Surrounded
by a favorable
Aura
Surrounded
by a favorable
Aura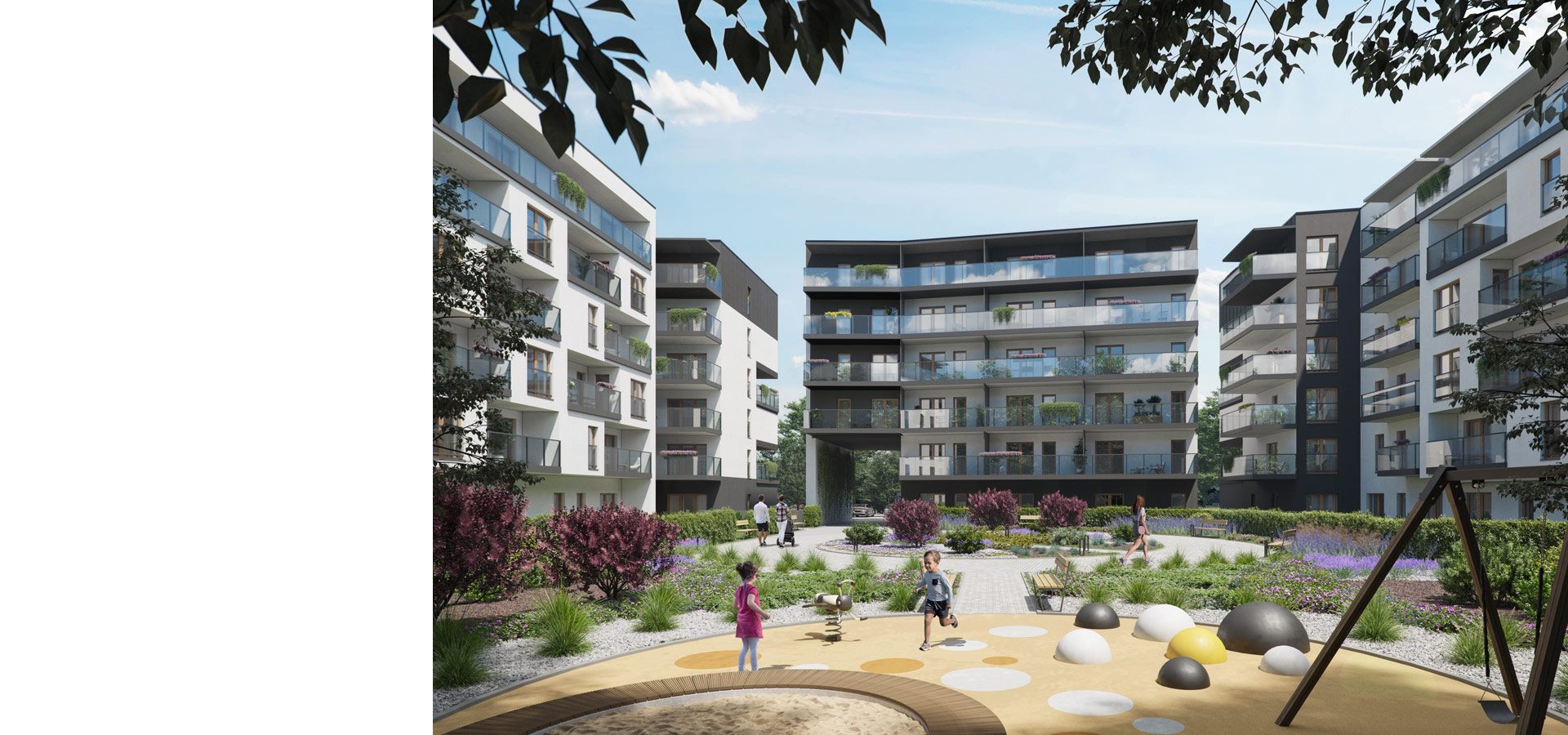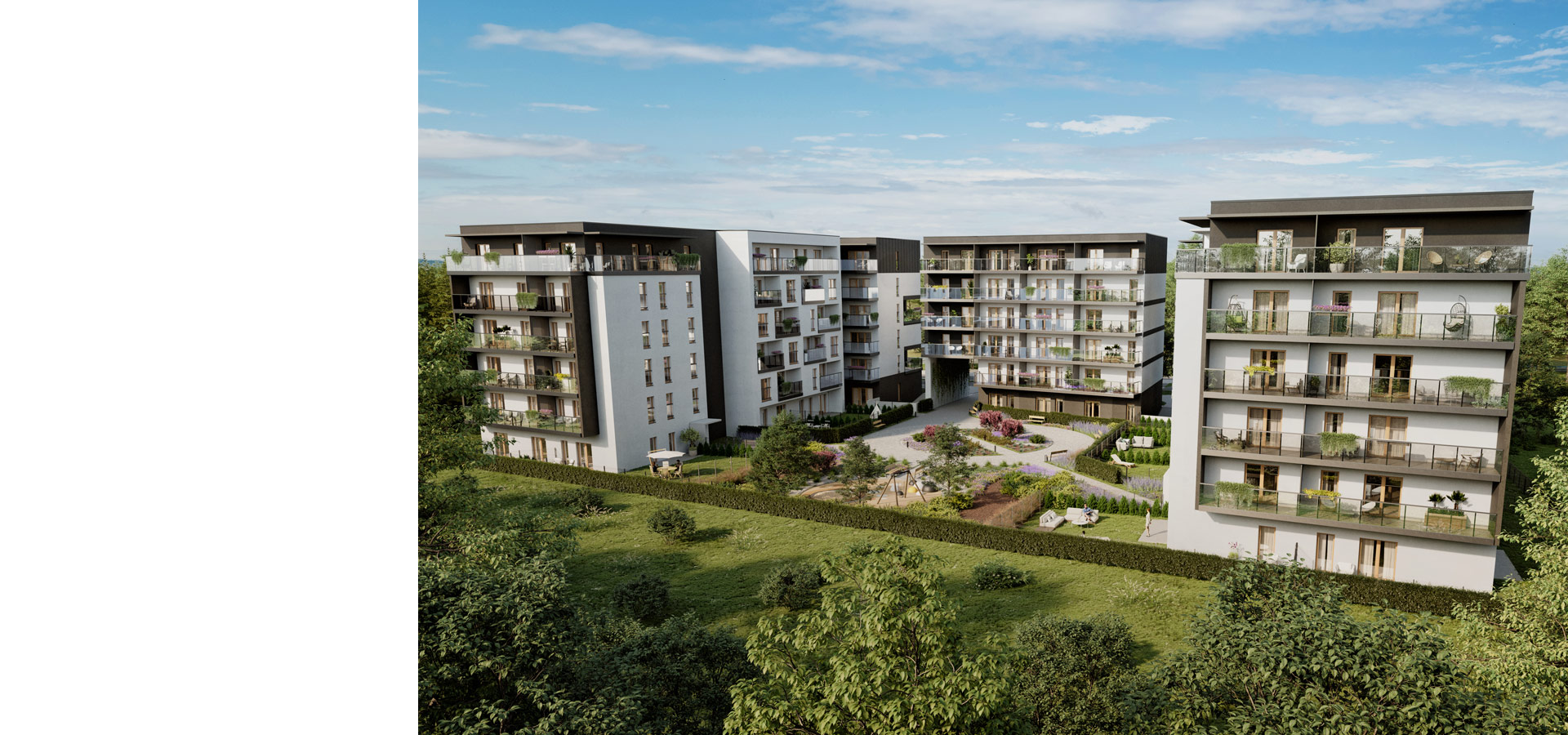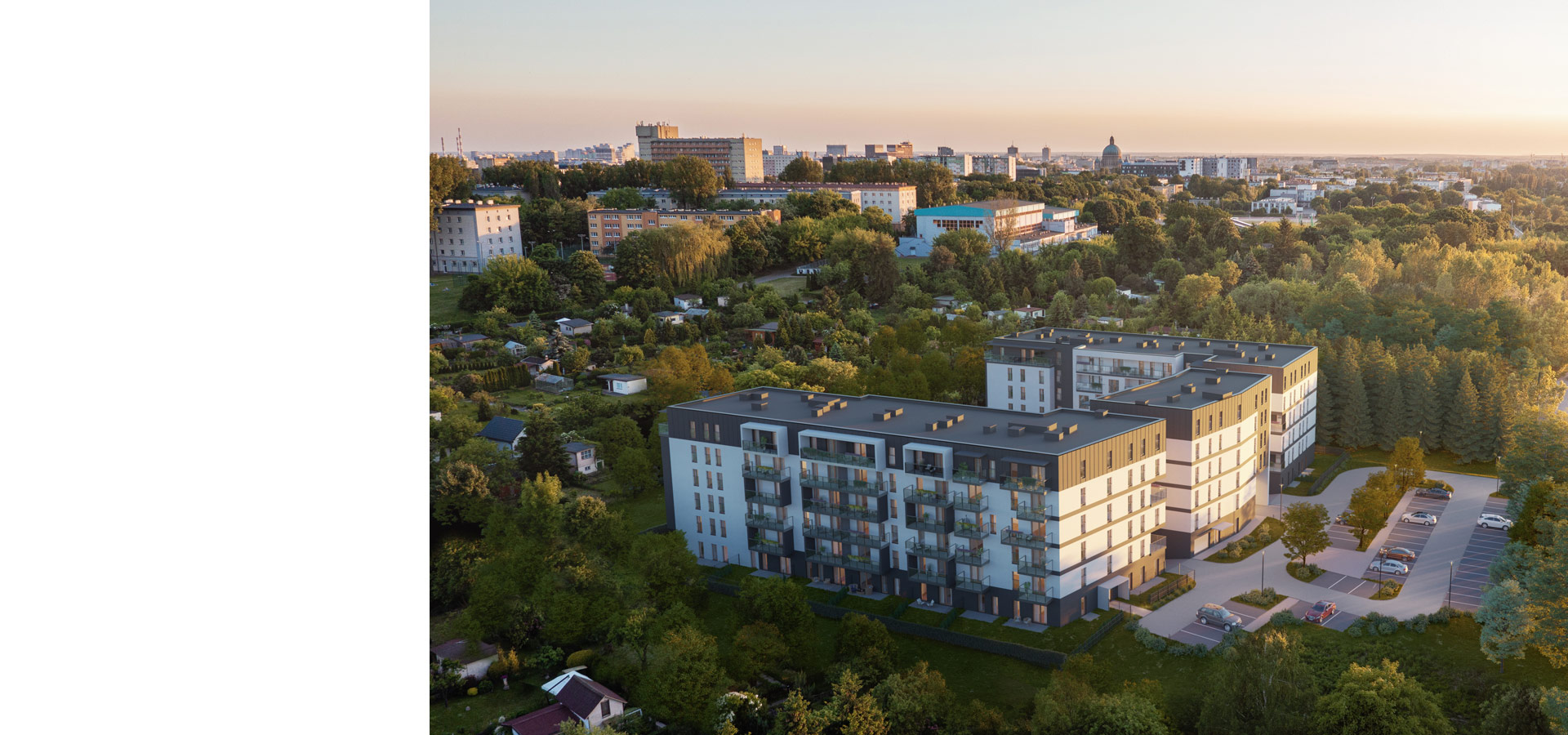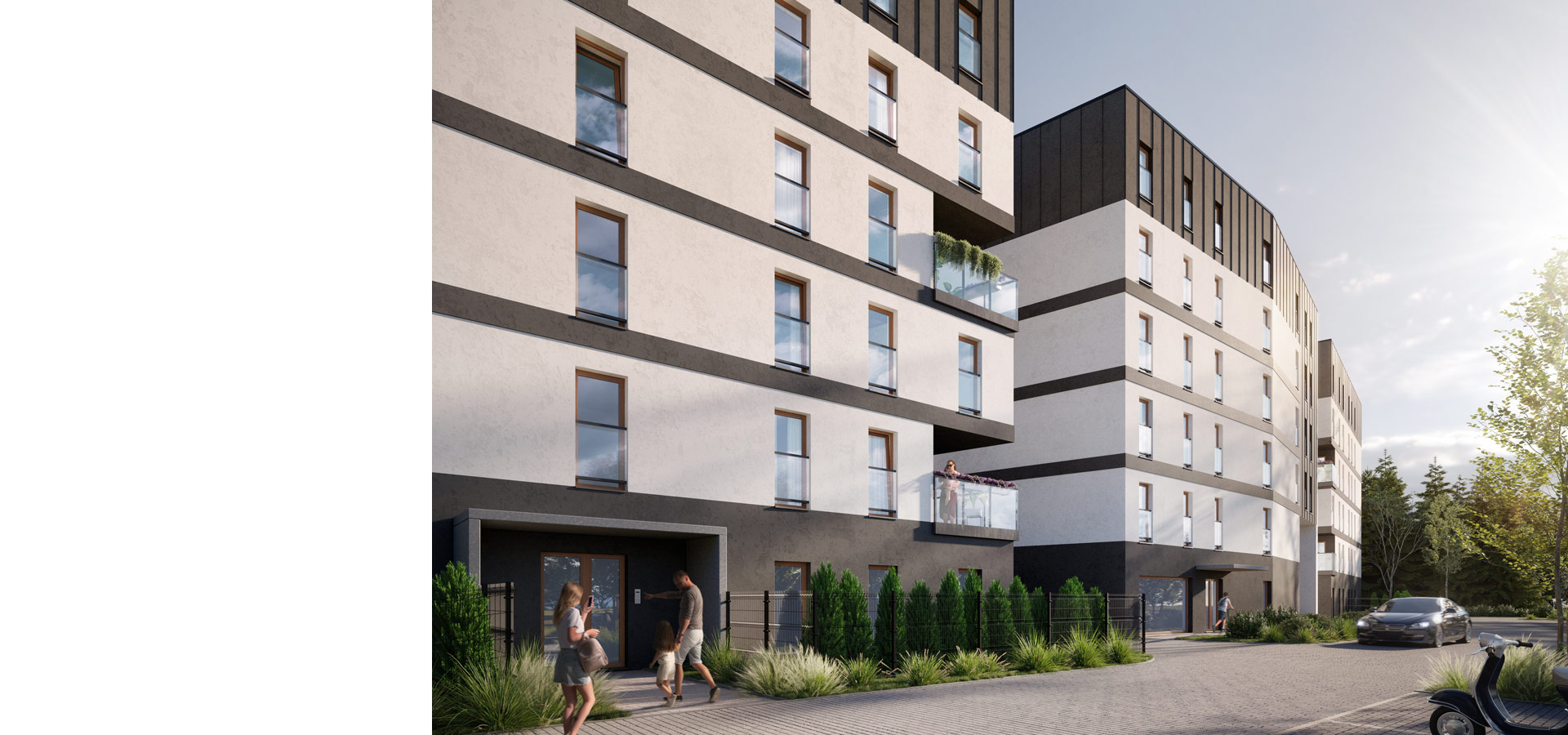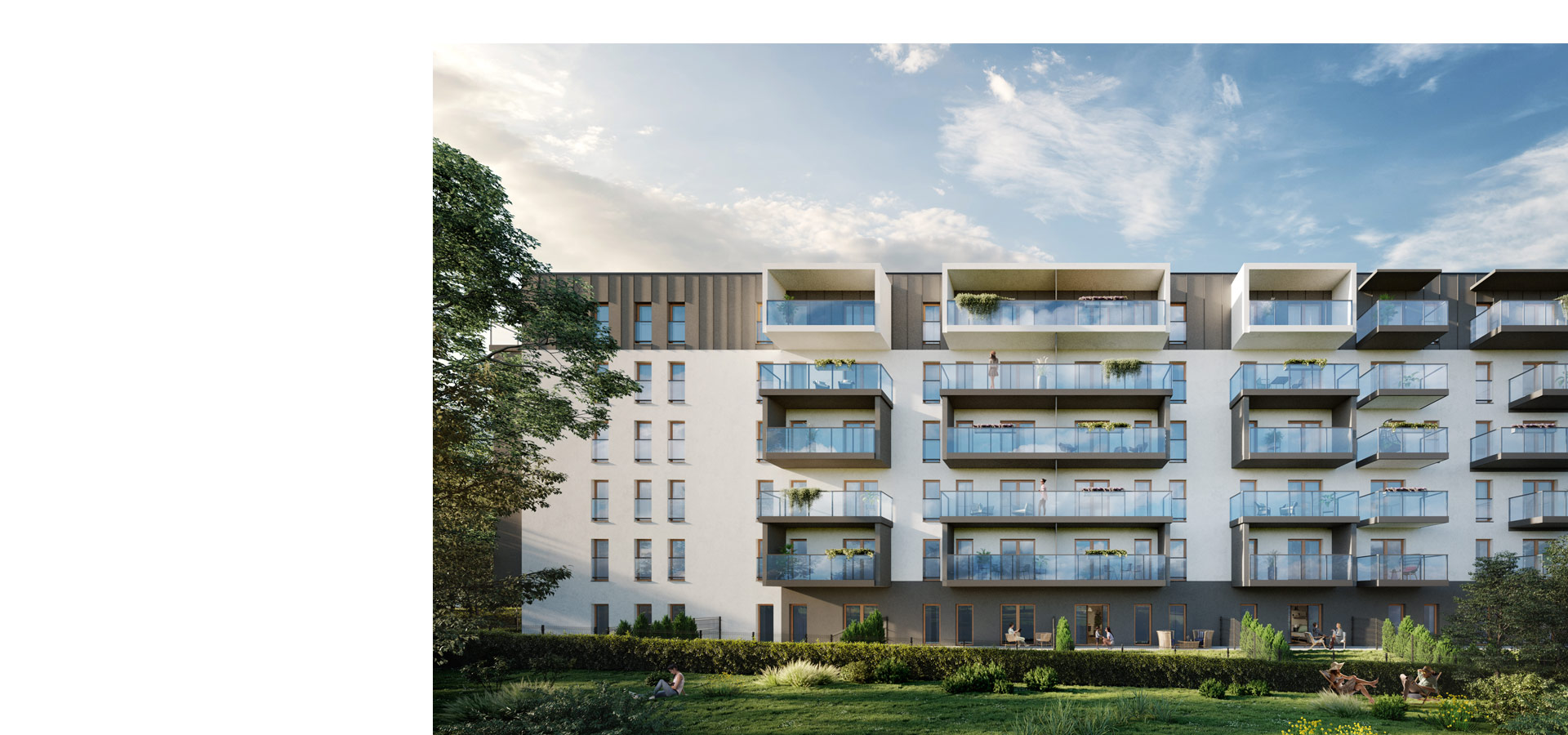 A cozy housing estate close to the city center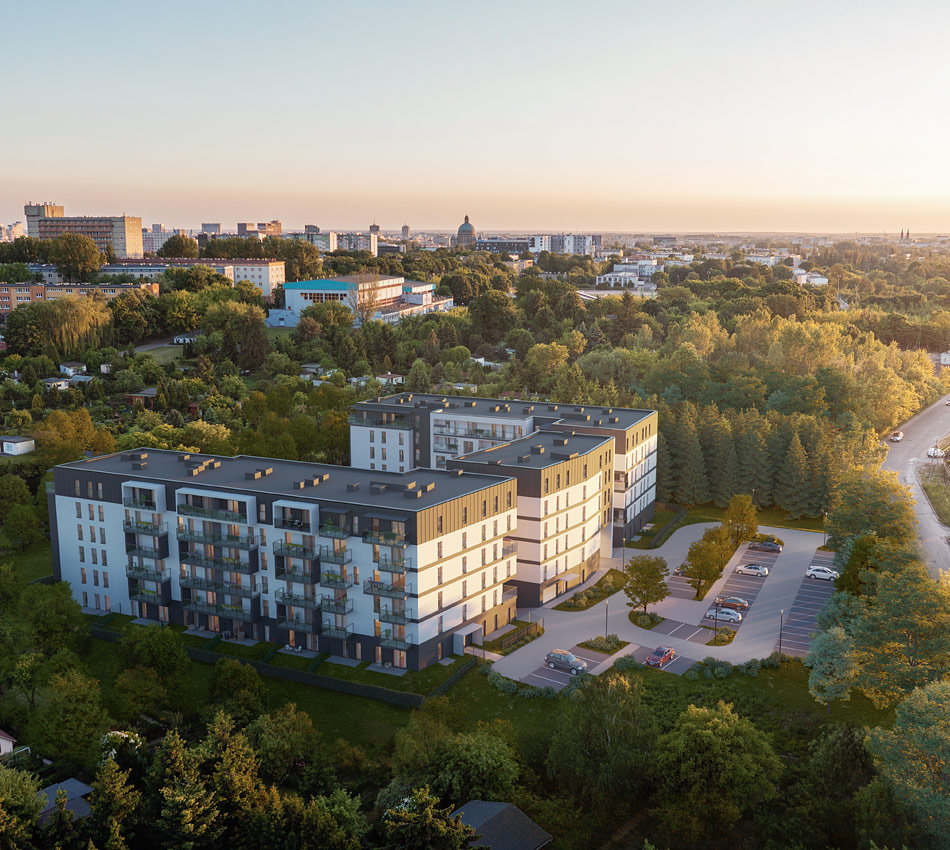 A cozy housing estate close to the city center
ATAL Aura is a small housing estate, which is going to be built among green areas and single-family development, though at the same time close to the city center of Łódź and its academic and business centers. It is the perfect option for everyone who enjoys peace, comfort and safety, as well as convenient access to the business, educational and cultural offering of the city. The estate has been designed for families with children, as well as for young and active people. It's perfect location will certainly attract investors seeking profitable opportunities to invest their capital.
green areas
in the immediate vicinity
Apartments tailored
to your needs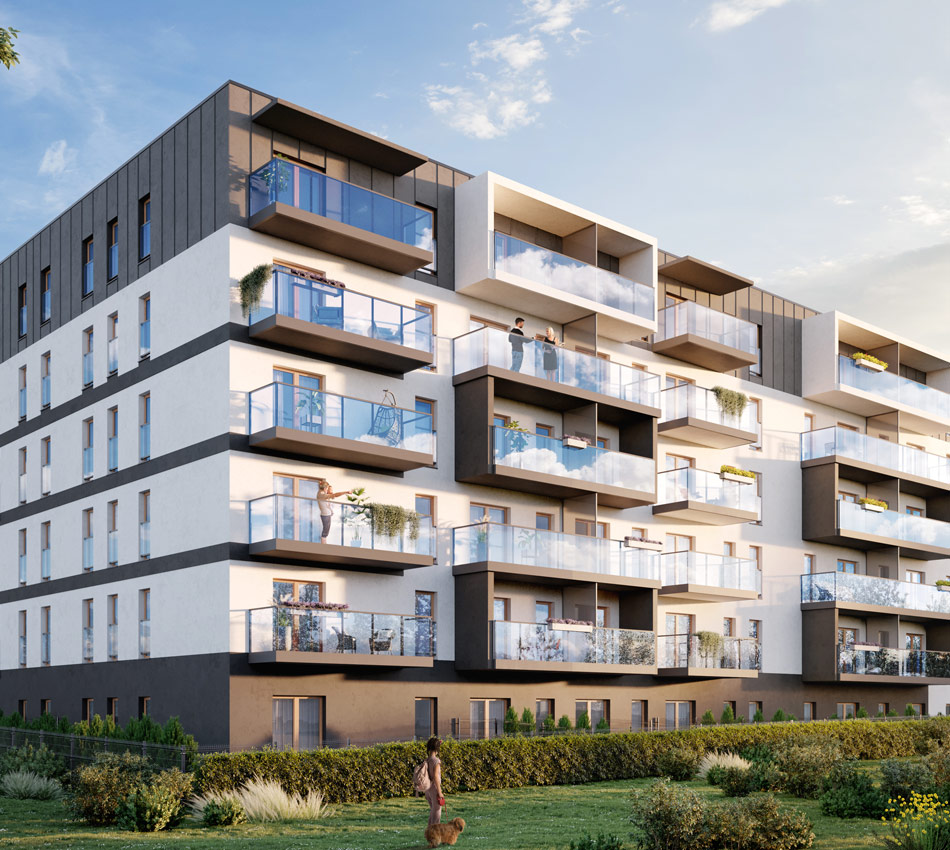 Apartments tailored
to your needs
This investment project includes three buildings that will house a total of 154 apartments designed with floor areas varying from 31 to 102 sq. m. This allows the future buyers to choose an apartment perfectly tailored to their individual needs. The buildings will have six overground stories and one underground level with a total of 107 garage parking spots. Additionally, 57 exterior parking spots will be provided at the investment site to allow easy and comfortable car parking at the premises of the ATAL Aura housing estate.
Find the perfect
apartment for you
Comfort and functionality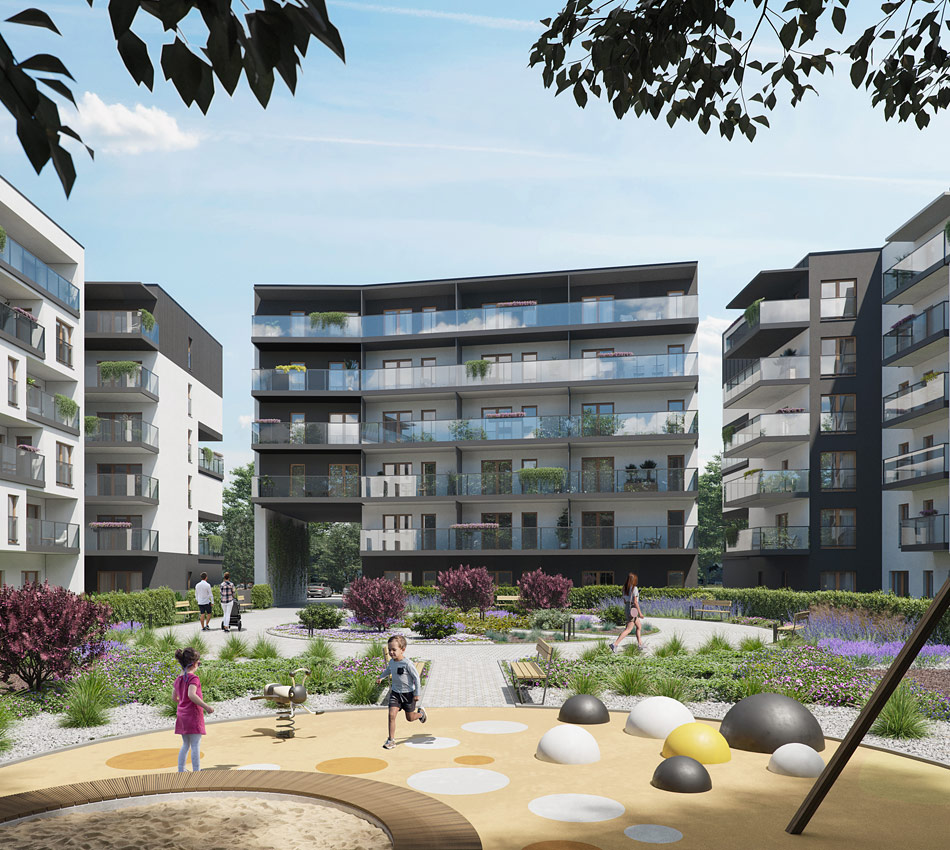 Comfort and functionality
Spacious balconies and individual gardens for the tenants occupying the apartments located in ground floor will be an unquestionable asset. All apartments have been designed in accordance with functionality rules to ensure maximum comfort for future tenants. Large windows and their beneficial directional layout provide the perfect room insolation.
Friendly and stylish architecture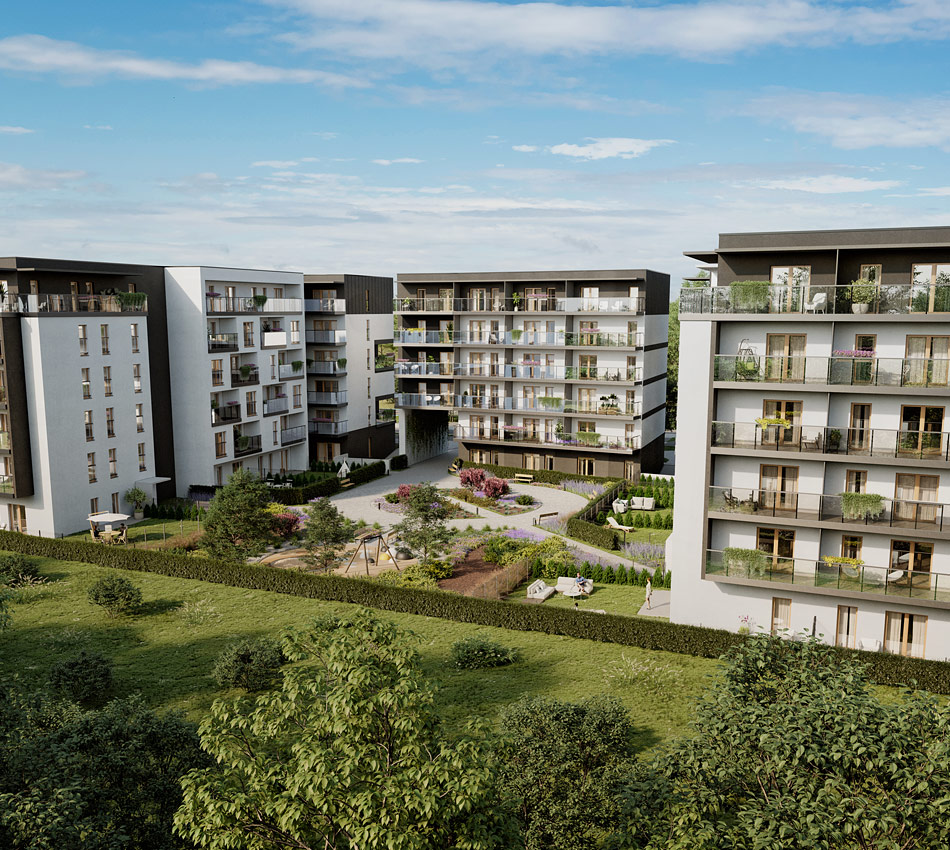 Friendly and stylish architecture
Each of the three buildings has been designed in accordance with the patterns of modernist architecture. White color will be dominant, with discrete touches of grey. The housing estate will be U-shaped, which allowed its architects to arrange a cozy courtyard with small architecture elements and numerous vegetation plantings. It also features a space for a safe and modern playground. The patio will be accessible through a high gate embedded in one of the façades, with commercial premises designed next to it. All this will create a very interesting whole.
Close to your work, school or university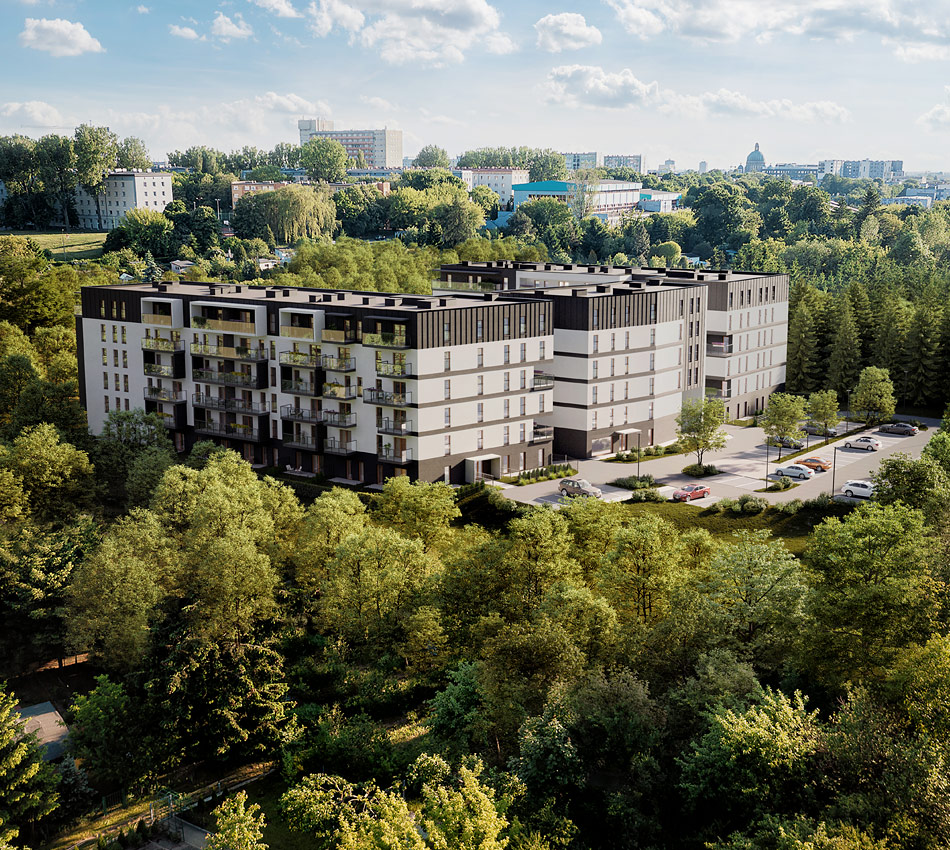 Close to your work, school or university
The location of the investment project will combine comfort and cozy atmosphere of a suburban housing estate with proximity of the city center. The estate will be located near academic and office centers. Important locations in the vicinity of the investment project are the Clinical and Didactical Center of the Medical University of Łódź and Green Horizon office complex. This all makes ATAL Aura an ideal offer for people who wish to seize the extensive educational offering and dynamically developing job market of Łódź.
Beginning of your journey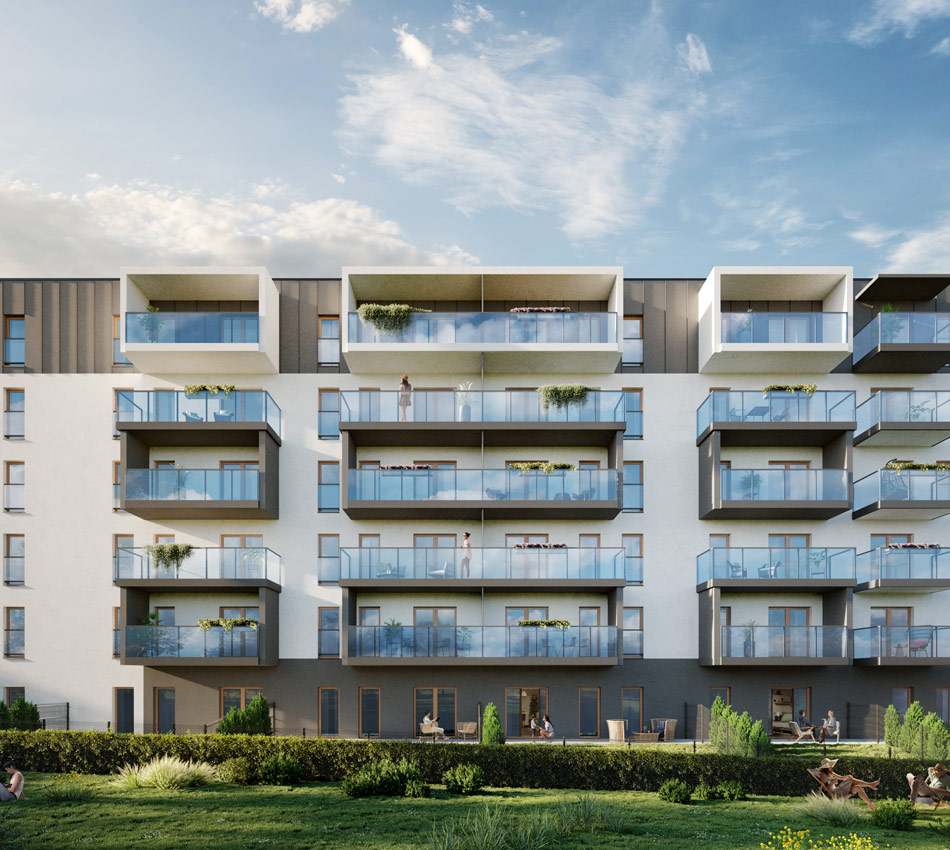 Beginning of your journey
The location of the estate will also allow its future tenants to leave the city without excessive delays. Its located near the largest transport hub in this part of Europe, i.e. the intersection of A1 and A2 highways. The closest A1 highway interchange (Brzeziny) is situated at a distance of just 10 kilometers away. This route, which is also the eastern ring road of Łódź, leads from Gdańsk to Silesia and further on towards the Czech Republic. The A2 highway on the other hand runs just some 15 kilometers (away Stryków hub) and provides easy access to Warsaw and Poznań.